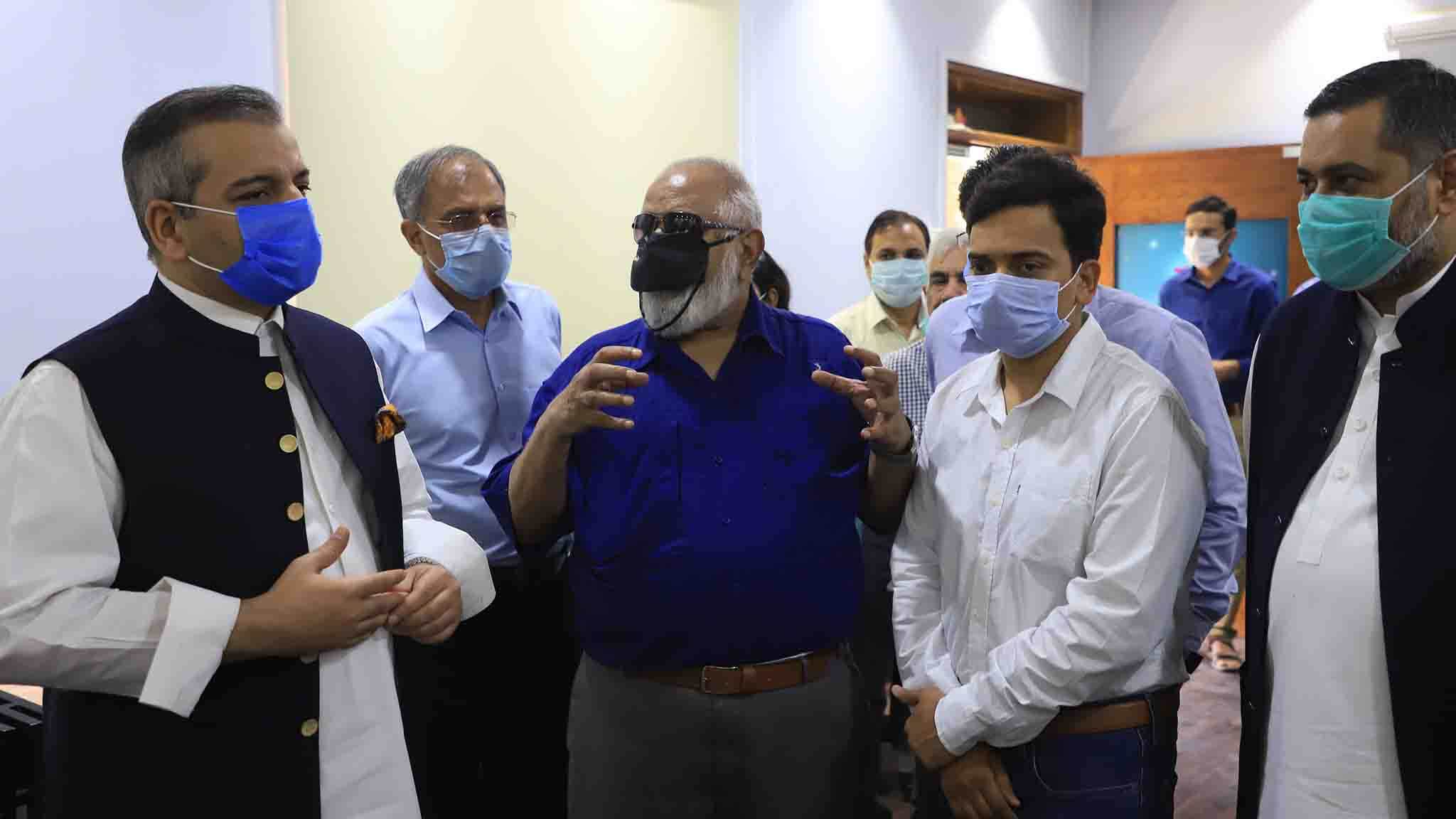 We Are A Non Profit Team
Suave Solutions have taken a keen interest in the technological uplifting of the children of Dar-ul-Shafqat so that they can meet the modern era's technological needs.
Suave Solutions (Pvt.) Ltd. has started the project CE4Kids in which it has established a software incubation center for children living in Dar-ul-Shafqat and providing them with all the computing facilities so that they can gain computer knowledge required for their education. It helps them learn about information technology and its applications in daily life.
Though it is only a small effort on our part, and to be able to bring smiles to the faces of these children is the best of the rewards that we can get.

Better living standard (we strive to provide the best possible living standard to children living in Dar ul Shafqat.)
Ramazan Feast (This program has 2 parts; an Iftar dinner and a gift-giving ceremony)
Computer Lab Facilities (CE4Kids is providing the state-of-the-art computer labs having 2 halls equipped with high-speed internet and latest computers)
We Have A Strong Mission
To impart quality and modern-day education to the most disadvantaged, victimized, and marginalized children of our society by providing them with top-notch educational facilities accompanied by co-curricular activities to let them gain an equal chance of success in life.
Computer Lab 1 at Dar-ul-Shafqat, Lahore
Suave Solutions exclusively donated and operating the first computer lab at Dar-ul-Shafqat, Lahore under its program CE4Kids. It is a state-of-the-art computer lab with 2 large-sized halls, high-speed internet, and the latest smart computer equipment. The lab is specially designed by keeping in view the latest technological needs to facilitate the students, especially the ones who are computer illiterate. Almost 70% of the kids living there are enjoying this facility on a regular basis, from class 5 to class 12 students with predefined schedules and specially designed coursework. Salient features of computer lab are:


20 workstations equipped with Intel Com Stick 2 and Google Chromebits


20 Asus 24 inches LEDs


Multimedia projector and audio system


20 Mbps dedicated internet connection


Electricity backup (UPS)


Fully air-conditioned


Automatic attendance system


Equipped with School Management System and Learning Management System


Operating hours 3:00 pm to 7:30 pm, 6 days a week


Computer Lab 2 at SOS Village, Johar Town
Computer Lab 3 at SOS Village, Ferozepur Road (Work In Progress)
As a part of the community giveback initiative, we strive to provide a better living standard to children living in Dar ul Shafqat. As a part of this program, we renovated a number of rooms with full furnishing and better hygiene. We started this program in 2017 with the largest hall having 3 rooms inside and this activity provided them a good and healthy environment to live and study. We continued this program in 2018 and furnished more rooms along with the Quranic study center.
Suave Solutions as a community giveback initiative has been organizing numerous basic social services programs in Lahore since 2015. As a part of this program and retaining its tradition of feasts in the holy month of Ramazan for most needy, we started Iftar programs in orphanage homes and old homes of Lahore i.e. Dar ul Shafqat, SOS Villages.
We continued this noble cause in the holy month of Ramazan in the year 2015 and 2016.
Ramazan Feasts in 2017
On Friday, June 16, 2017, we planned to organize an Iftar get-together at Dar ul Shafqat, Lahore, and a program to give gifts to all the children living there. The program started with the recitation of the Holy Quran, followed by a feast and Maghrib Prayer, an Iftar dinner, and a gift-giving ceremony. Our team committed more and more to this ignored part of society so that they can feel at home and live a good life
OUR IMPORTANT FACTS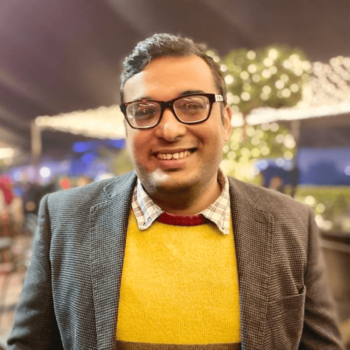 You will discover that you have two hands. One is for helping yourself and the other is for helping others.
Mohsin Azam
Manager Of Pakistan Travel Places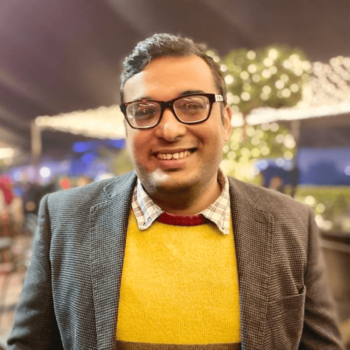 Give A HAND TO MAKE THE BETTER FUTURE
We're dedicated to serving the most vulnerable people across the world by addressing the root causes of poverty and empowering communities. From addressing short-term needs to tackling long-term issues, CE4kids works to alleviate poverty through a range of varied and important areas.