We Are A Non Profit Team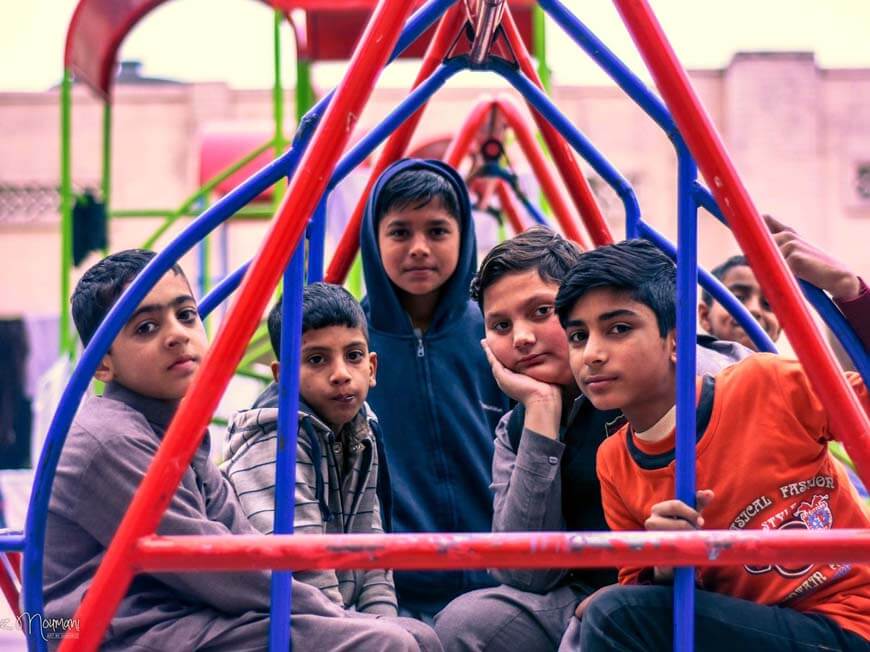 Welcome to CE4Kids, where we're dedicated to changing lives through the power of education and technology. Sadly, many underprivileged individuals don't have access to the skills and knowledge needed to succeed in today's digital world, agree? That's where we come in. 
Suave Solutions (Pvt.) Ltd. has started the project CE4Kids, where our IT training centers offer hands-on experience and a comprehensive range of courses, from basic computer skills to advanced programming languages. We focus on practical applications of information technology, ensuring that children gain the IT skills they need to succeed in today's hasty, digital world.
Join us in our mission to bridge the digital divide and make a difference in the lives of those in need.
With our small efforts, we're bringing smiles on our kid's face! We're managing;
Fully-furnished Computer Labs, equipped with thorough necessities.
Financial assistance to the needy ones.
Better living standards, so they feel like Home!
Time-to-time Festivals, Celebrations, and more.
We Have A Strong Mission
We're passionate about empowering marginalized children by providing them with the modern IT education they need to succeed. With our focus on quality computer education and top-notch facilities, coupled with enriching co-curricular activities, we're giving every child an equal chance to thrive. 
Join us Now in this mission to make a difference in the lives of these incredible children and help build a brighter future for all.
OUR FLAGSHIP PROGRAMS




Give A HAND TO MAKE THE BETTER FUTURE
We're dedicated to serving the most vulnerable people across the world by addressing the root causes of poverty and empowering communities. From addressing short-term needs to tackling long-term issues, CE4kids works to alleviate poverty through a range of varied and important areas.