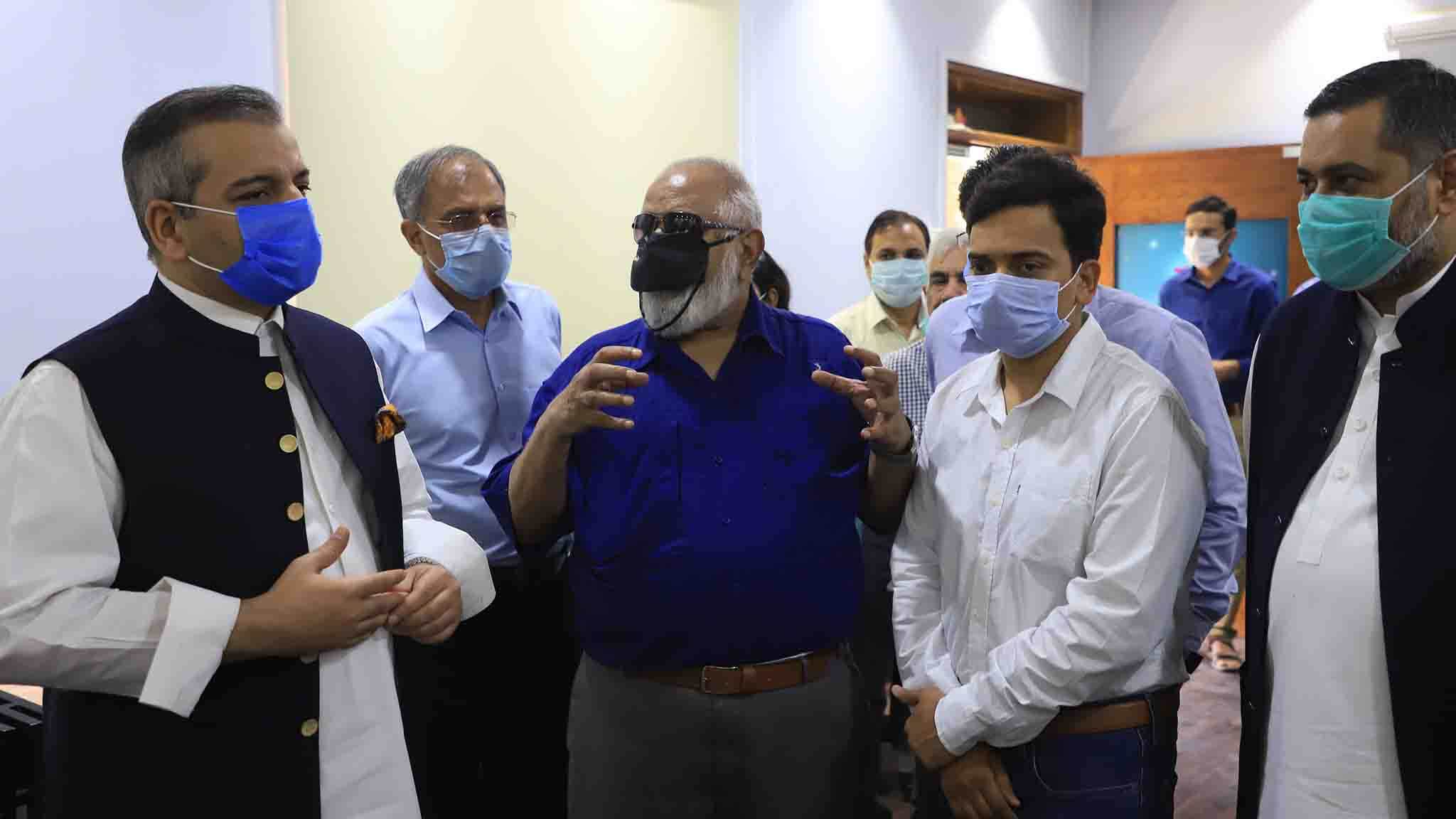 We Are A Non Profit Team
Suave Solutions have taken a keen interest in the technological uplifting of the children of Dar-ul-Shafqat so that they can meet the modern era's technological needs.
Suave Solutions (Pvt.) Ltd. has started the project CE4Kids in which it has established a software incubation center for children living in Dar-ul-Shafqat and providing them with all the computing facilities so that they can gain computer knowledge required for their education. It helps them learn about information technology and its applications in daily life.
Though it is only a small effort on our part, and to be able to bring smiles to the faces of these children is the best of the rewards that we can get.

Better living standard (we strive to provide the best possible living standard to children living in Dar ul Shafqat.)
Ramazan Feast (This program has 2 parts; an Iftar dinner and a gift-giving ceremony)
Computer Lab Facilities (CE4Kids is providing the state-of-the-art computer labs having 2 halls equipped with high-speed internet and latest computers)
We Have A Strong Mission
To impart quality and modern-day education to the most disadvantaged, victimized, and marginalized children of our society by providing them with top-notch educational facilities accompanied by co-curricular activities to let them gain an equal chance of success in life.
OUR FLAGSHIP PROGRAMS




Give A HAND TO MAKE THE BETTER FUTURE
We're dedicated to serving the most vulnerable people across the world by addressing the root causes of poverty and empowering communities. From addressing short-term needs to tackling long-term issues, CE4kids works to alleviate poverty through a range of varied and important areas.