Why We Need Your Help
We believe that education is the most powerful and effective way to bring change, independence, innovation and prosperity in Pakistan.We believe in changing lives through education.Our mission is to provide better living standard and ramzan feats,Clomputer Education.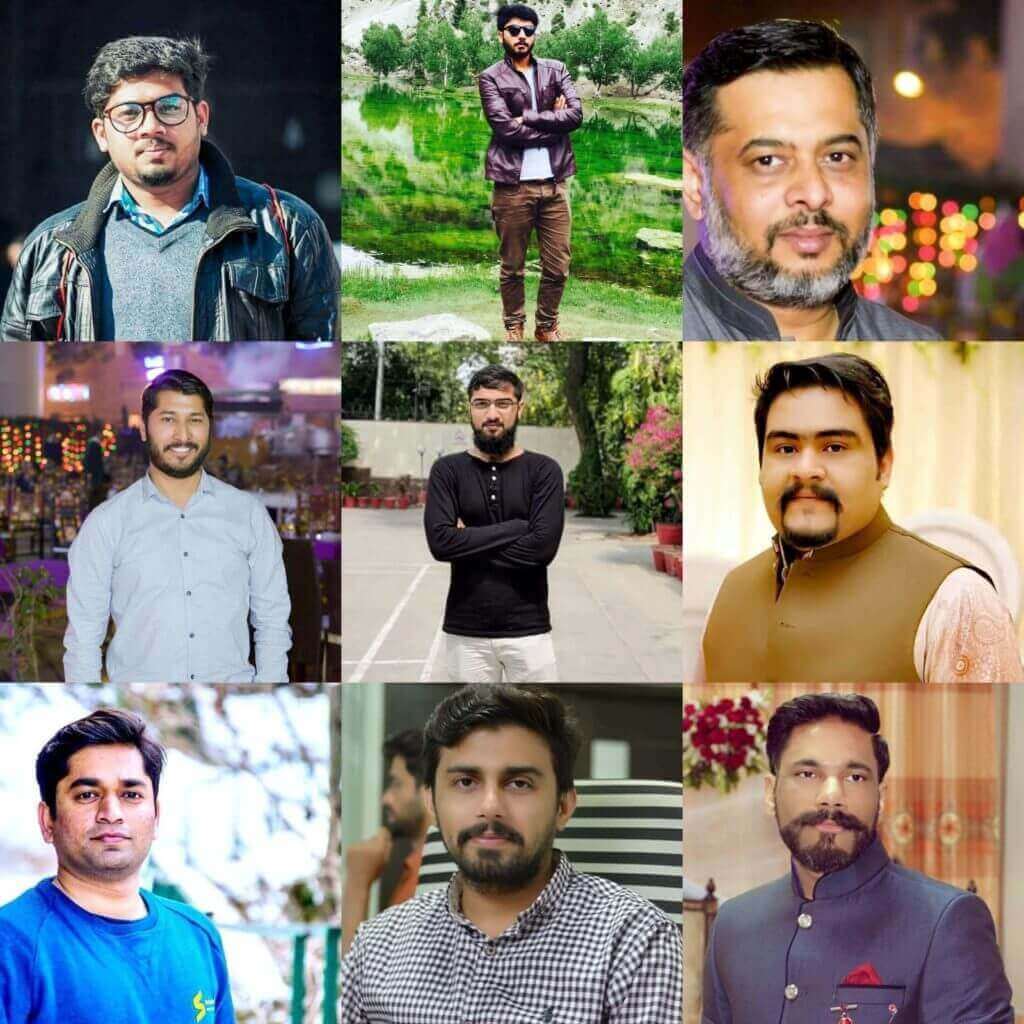 JOIN OUR VOLUNTEERING COMMUNITY GET INVOLVED TODAY!
Join us and take advantage of the many opportunities we offer! From internships to events right through to fundraising and promoting awareness, there are so many ways that you can make a positive impact on the world.Whatever your age, background and interests, we have something for everyone!
Become Volunteer Now