After the successful opening of CE4kids Computer Lab at DarulShafqat Lahore, CE4kids has taken one step ahead to teach the most ignorant kids of our society. CE4kids has inaugurated a third smart computer lab for kids at SOS Homes Ferozepur Road Lahore.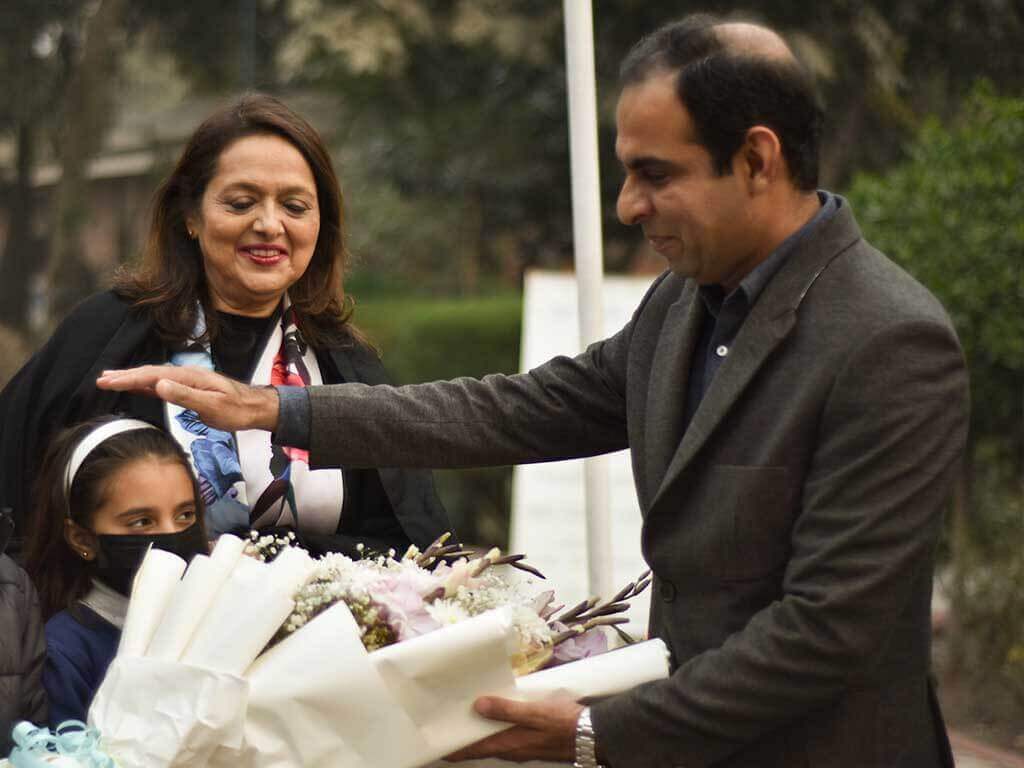 CE4kids is determined to uplift the kids of SOS home technologically upwards and make them learn the skills so they can meet the needs of the modern technological era. Without technology, no nation can succeed in any field of life.
Keeping in view the aspects of the modern era and the need of kids at SOS Homes Ferozepur Road, CE4kids has inaugurated a smart computer lab over here. The special guest of this inauguration ceremony was the well-known motivational speaker, Mr Qasim Ali Shah.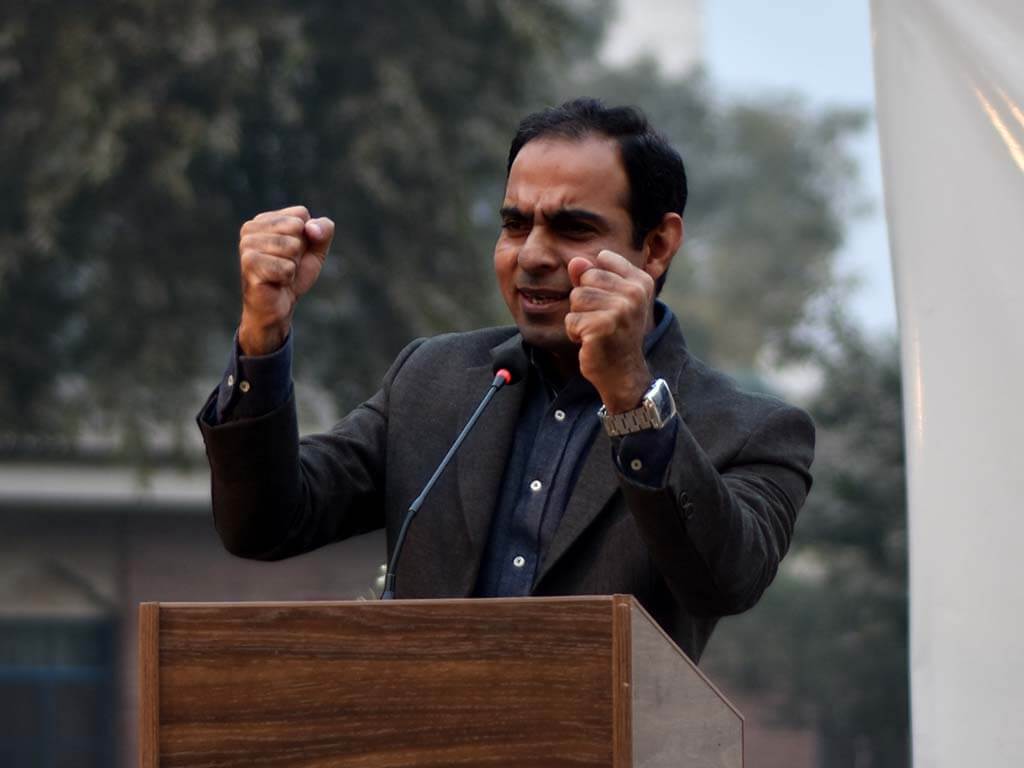 Kids and teachers welcomed Mr Qasim Ali Shah with a bouquet of flowers. After that, the inauguration ceremony started. First of all, some verses from the Holy Quran were recited by a student and later a student read Naat for the highness Prophet PBUH.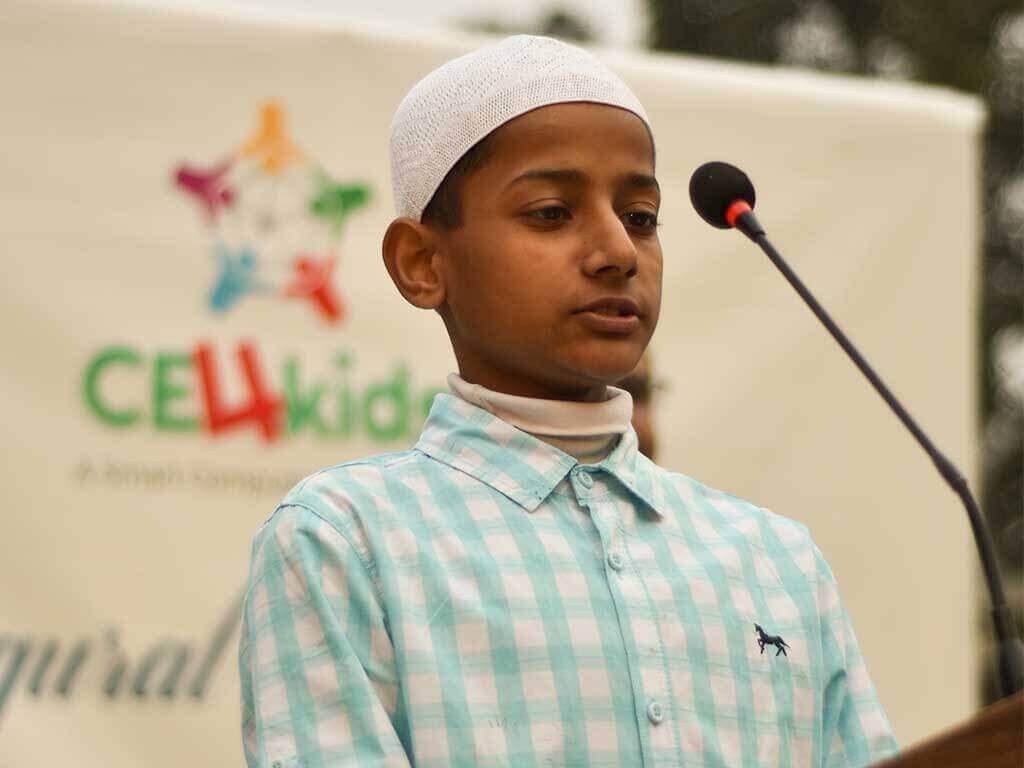 In the inaugural ceremony of the 3rd computer lab, all the staff and teachers of SOS Homes were present. Later, the motivational speaker came on stage and shared some noble words with the kids and teachers of the SOS Homes.
Qasim Ali Shah also cut the red ribbon before entering the smart computer lab for kids. He also used the computer over there. The motivational speaker, Mr Qasim Ali Shah then distributed gifts among the kids of SOS Homes. At this precious moment, the directors of Suave Solutions and CE4kids were also present.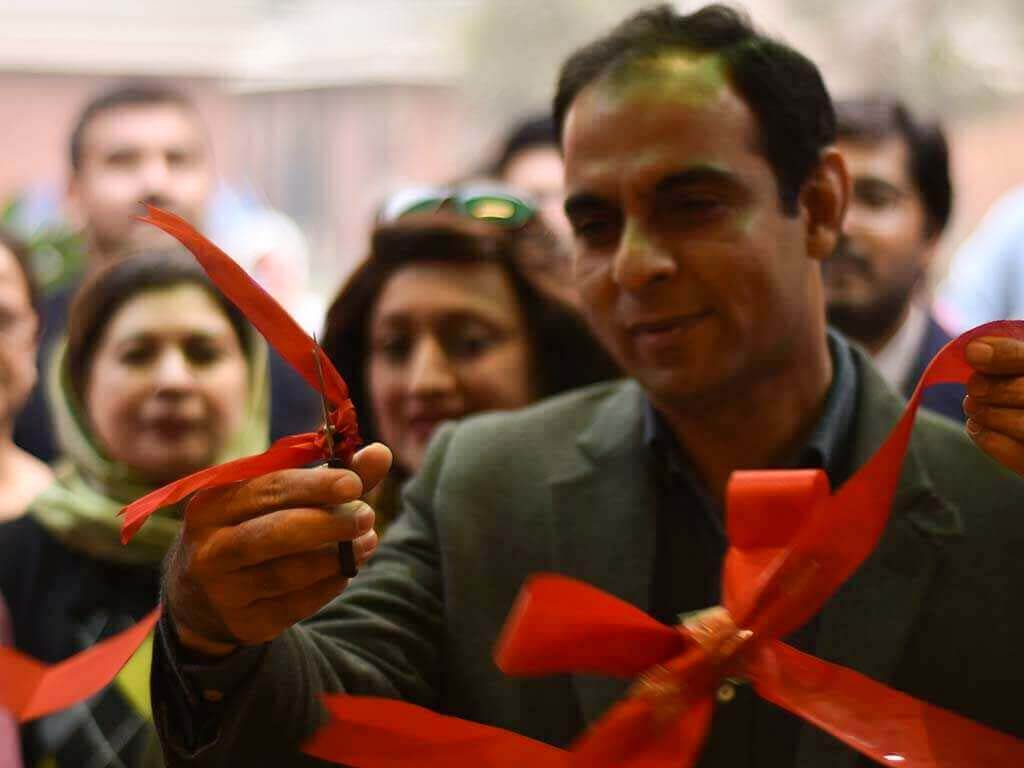 A group photo was captured of teachers of SOS Homes and the team of Suave Solutions with the motivational speaker. At last, a refreshment was given that included patties, pastries, tea and cold drinks.